Kirra is always looking for more opportunities to collaborate with locals and support local organisations.
Koala Hospital Port Macquarie
Kirra believes in giving back and supporting our local wildlife and their habitat.
Donations help the Port Macquarie Koala Hospital with the rescue and treatment of sick and injured koalas and, where possible, release back to their home range. Donations also help with the preservation and expansion of habitat, research relating to habitat, disease, nutrition, and habits of wild koalas and to provide educational material, to increase public awareness of all aspects about wild koalas.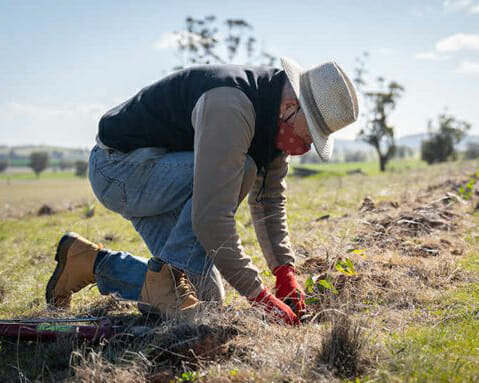 Kirra prides itself on using Australian native plants in our skincare and believes in also giving back to sustain our beautiful ecosystem.
Donations help Bush Heritage Australia to buy and manage land, and partner with Aboriginal people, to conserve Australian landscapes and native species. Protecting and creating healthy native ecosystems.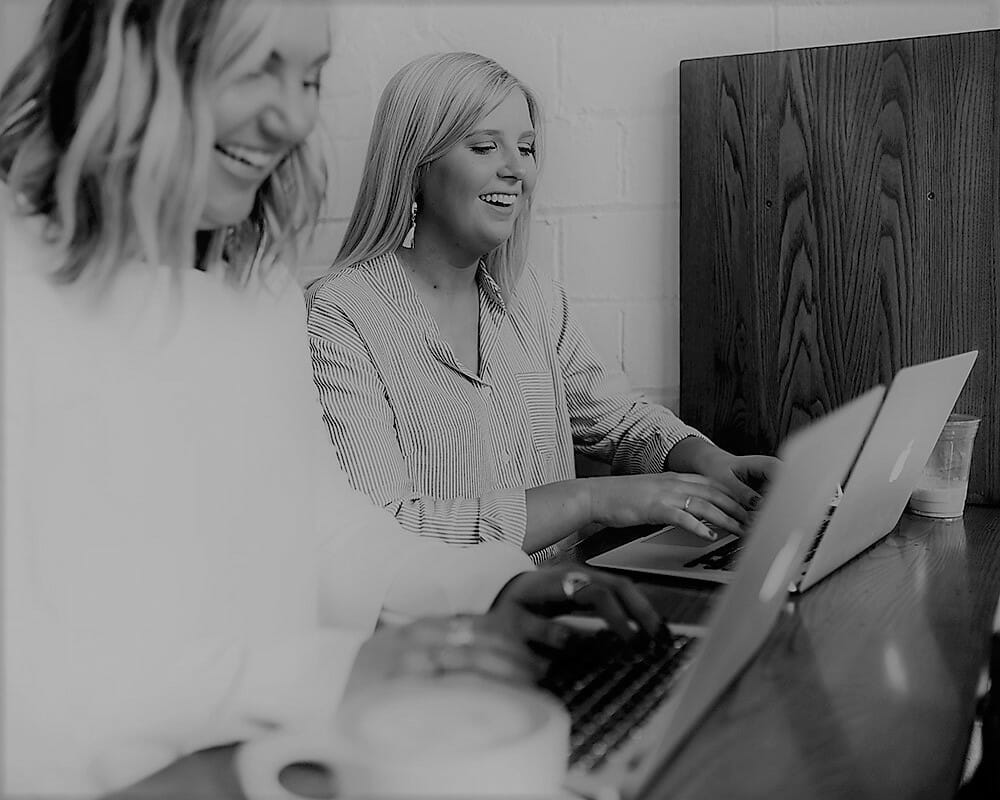 More good things are to come...
Kirra is working together with a local coffee roaster and highly skilled baristas at Bliss Coffee Roasters. Bliss Coffee Roasters roast coffee used in the Kirra Coffee Body Scrubs.
Bliss Coffee Roasters creativity and energetic passion are ideal attributes for making that perfect cup of coffee, and they really know how to give that little bit extra to create a memorable customer experience.
Drop in for coffee and a chat, or to find out what's new in the Roastery.
1/37 Shipley Drive,
Rutherford, NSW 2320
Australia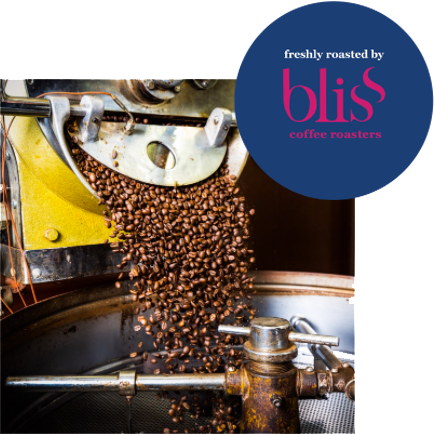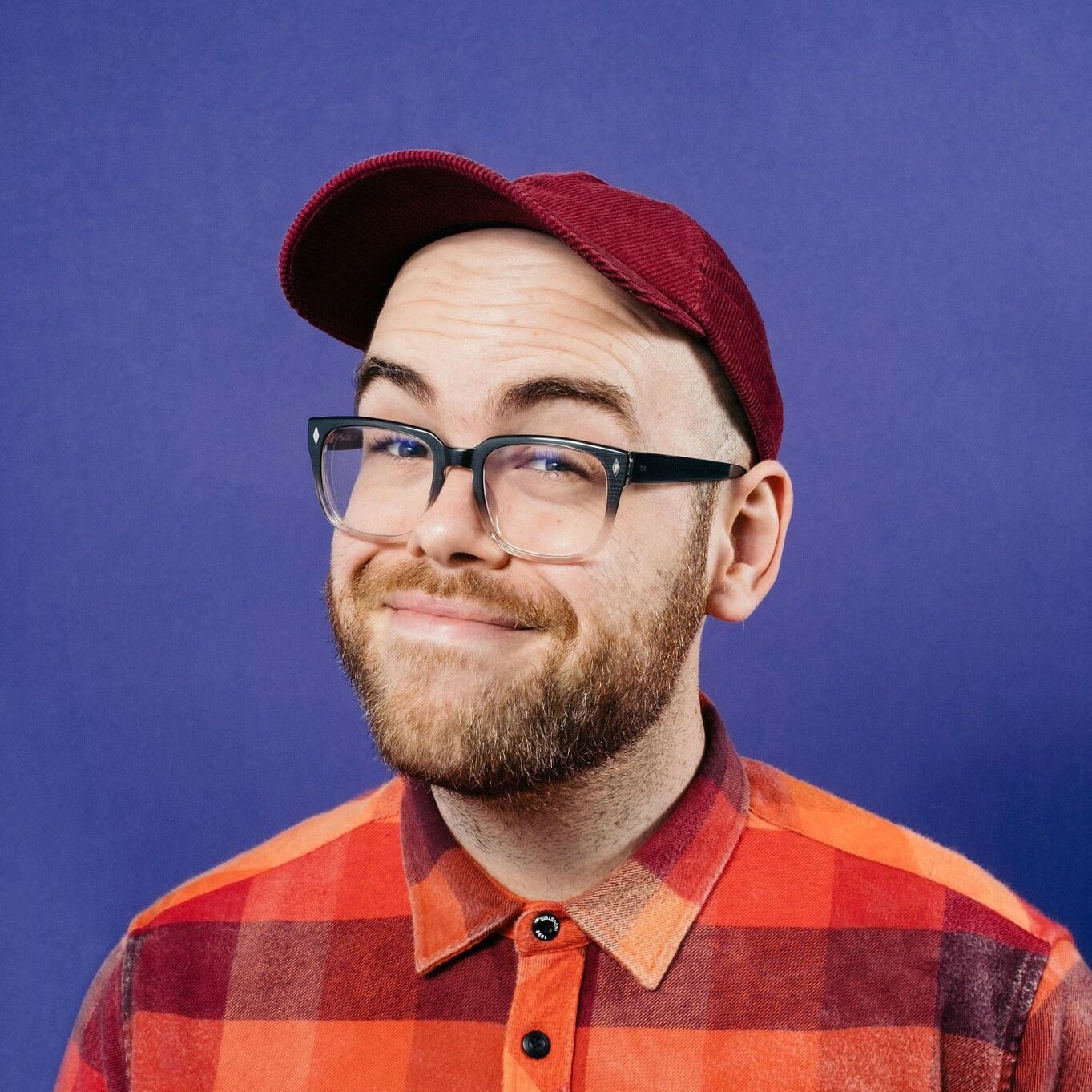 Ben Mitchell is an illustrator from Newcastle West, New South Wales. Working from a shared studio space in Hunter Street mall, Ben has developed comic books, posters, packaging, magazine covers, instructional graphics and album covers for clientele all over the world. He has been working as a freelance illustrator for ten years and has been published in medical journals, comic anthologies and international exhibitions. Ben loves to drink coffee and go to the movies.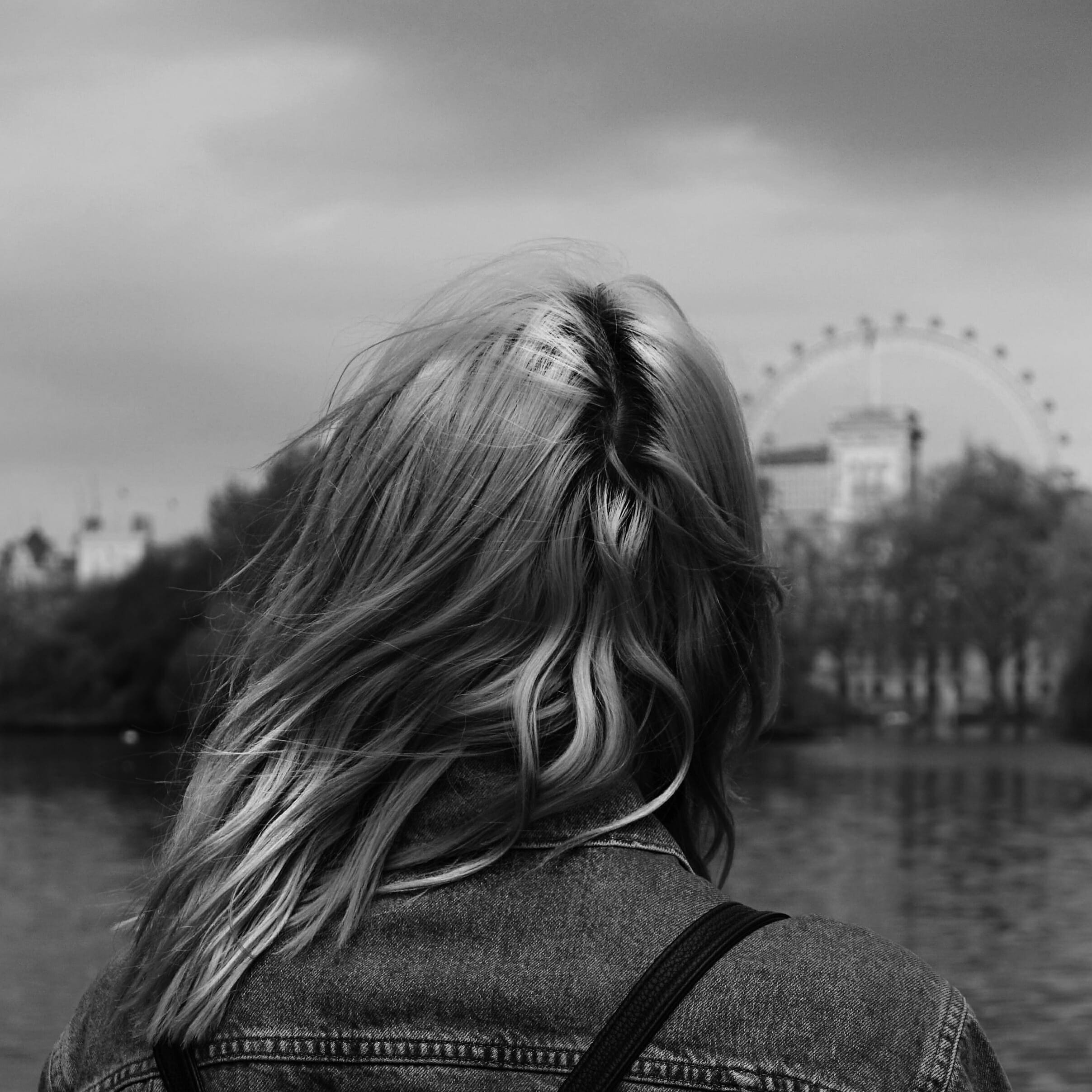 More good things are to come...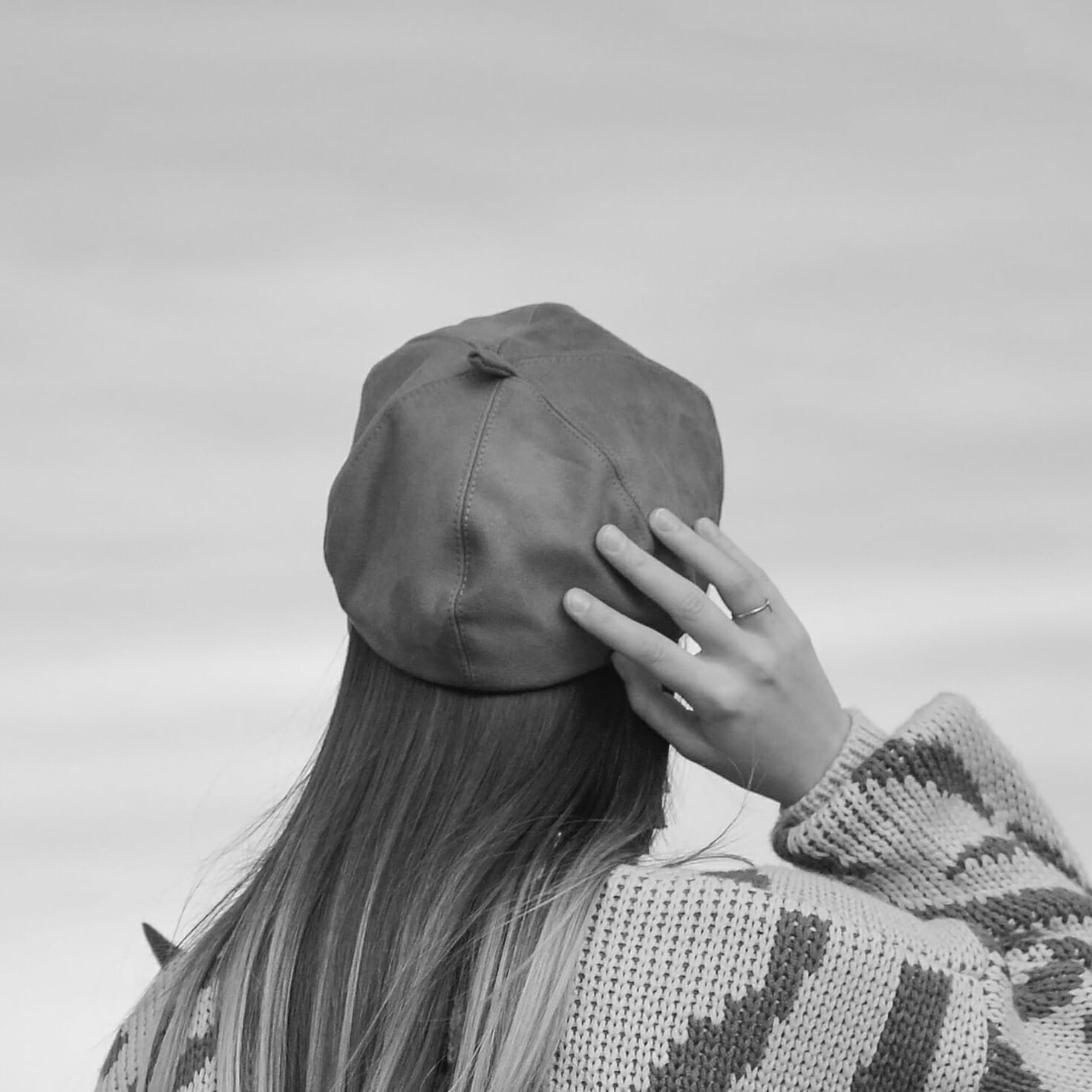 More and more good things are to come...
Interested in collaborating with us?
Send us an email and tell us a little bit about yourself, your company or organisation.