Kirra is an Australian owned family business, now second generation!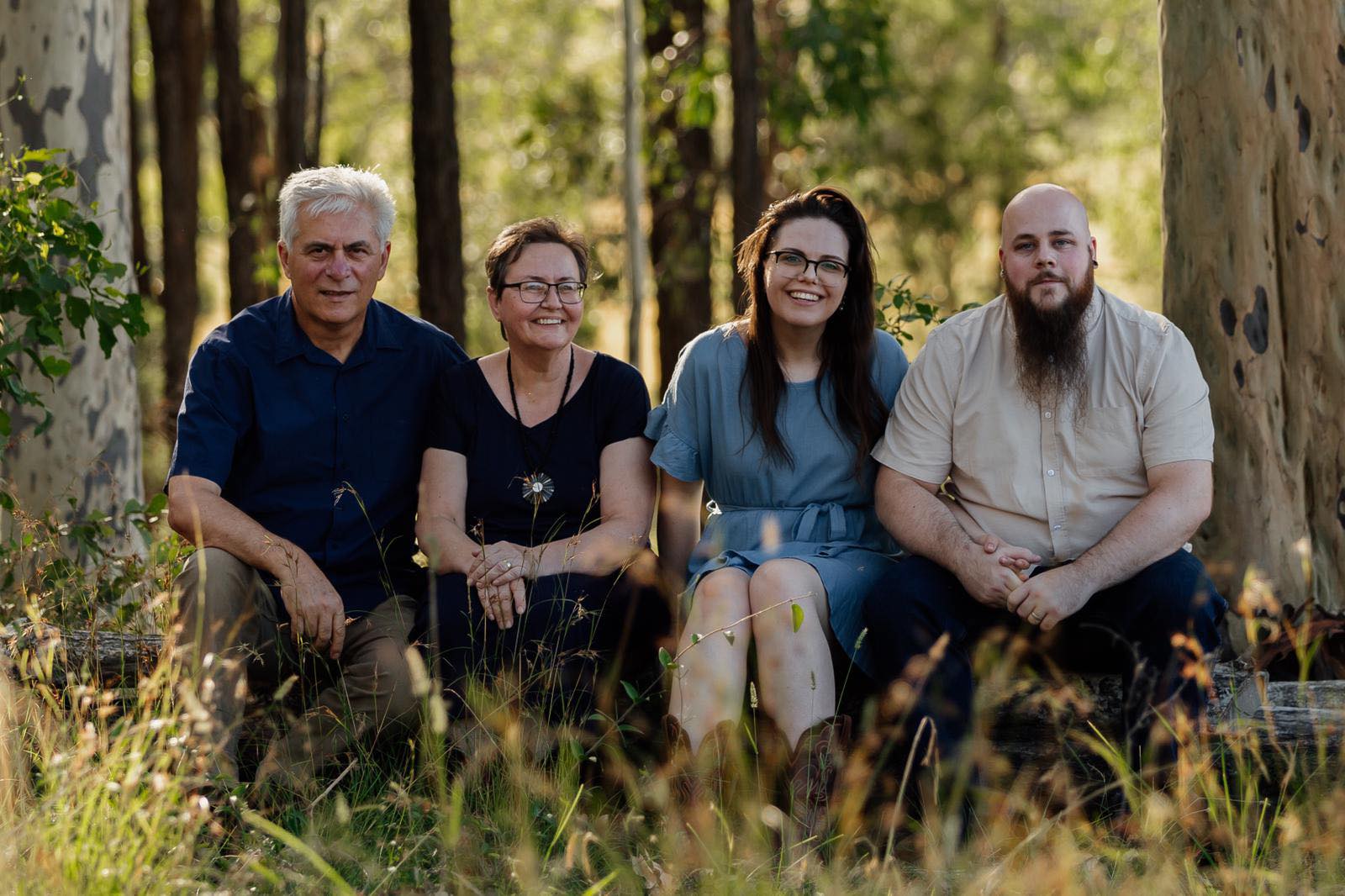 Kirra is an Australian-owned family business, now second generation! The family consists of Jakob Mohr, Katharina (Katja) Mohr, Sarah Jobst, and Bernhard Jobst. Each member of the family has brought in their own strengths skills and passions into the business, which has built it into what it is today. Kirra employs almost 40 team members and is moving to a purpose-built larger site by the end of 2021.
"Kirra in the Aboriginal Nations means leaf/dancing leaf, or beautiful woman/to live."
We acknowledge the Traditional Custodians of the land on which we live in and pay our respects to their Elders past and present.
Kirra was founded by Jakob and Katja Mohr in 2009 in the Upper North Shore of Sydney. Inspired by the scents of the rustic and pure Australian bush, Jakob and Katja asked themselves "Doesn't Mother Nature already provide everything we need?" and "Why are there so many nasties in skin and hair care products? Are they really necessary? Surely, so many added chemicals can't be good for us?". They began to research and study how they can provide a more natural and friendlier option for their family and to the environment in which they lived.
With more than 28 years of experience and his vast knowledge in starting and managing companies, Jakob started Kirra as a skincare retailer and skincare manufacturing company. Providing skincare not only for their own brand but also sharing their knowledge and skills with a select group of clients, who shared their concerns for our environment. In his role as a Managing Director, he is actively involved in a more hands-on role and passionately assists the highly qualified Kirra research and development team by designing new ways of improving production whilst preserving the quality of products by creating innovative new machinery and improved practices.
Katja, once a nurse who was always passionate about sustainability and natural products, went back into studies and developed her skills in the art of working with only natural ingredients. She further learned, what nature could sustainably provide, the potency of certain botanicals, as well as the stability of natural ingredients. From 2009 Katja worked daily on natural formulations and making batches of natural products for Kirra and a growing base of valued clients. Perfecting her art and gathering extensive knowledge over the years, she was inspired to redesign the use of natural products in skincare through Kirra products. Bringing such essences back to life!
Jakob and Katja's daughter, Sarah, is the creative and artistic pillar of the business with a completed Bachelor in Communication Design and 10+ years of experience in the skincare industry and graphic design. Over the years she has worked in every position of the company, from filling, printing, packing, design, customer service, to research and development. Her passion and knowledge of natural beauty products make her a key member of the team and have moulded her into the position of General Manager.
In 2015, Bernhard married Sarah joining the family and the business. He has quickly become an irreplaceable part of the business. Bernhard manages the warehouse and the production of the products. He is consistent and reliable in ensuring products are always completed on time, within the clients scope, and delivered promptly, maintaining at all times the high standards that clients have come to expect from the Kirra family and products. He is most satisfied to be working hands-on in a production run and seeing the finished high-quality product, packed and ready to be sent out at the end of the day.
As a family, we know how important health and well-being is. Our family includes our committed and highly qualified team of specialists and all of our team. We only ever want to manufacture the best quality products. This is why we created Kirra, and this is why we will passionately and proudly continue to make Kirra products. Providing everyone at any stage of their life the option and access to natural skin and hair care options without the nasties.
WHERE AND HOW ARE KIRRA PRODUCTS MANUFACTURED?
Our manufacturing facility is right here in the pristine Hunter Valley, NSW, Australia. Australia is known worldwide as one of the most unpolluted continents in the world, the Hunter Valley is one of the many hidden gems of the Australian bushland. We proudly love utilising ingredients grown in Australia as well as native Australian plants. During our many years of operation, we have built and maintained long-term sustainable relationships with local growers and native ingredient suppliers, further ensuring future generations will be able to experience and share our passion for the Australian flora and scents.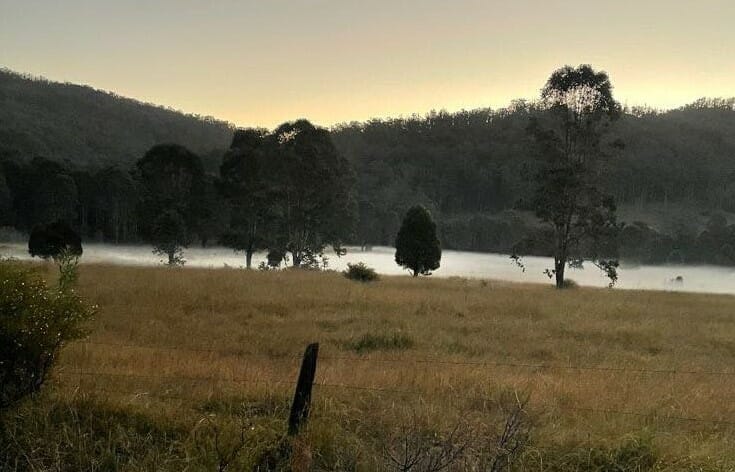 Since 2009 Kirra has been "cooking", as Katja likes to call it. Not just by Katja today but a team of accomplished and competent assistants to help get the product across the finish line. The facility is operating under a GMP standard, creating boutique batches, only using and respecting the power of nature without adding synthetic ingredients. Our promise to our customers is to provide a wide range of quality, natural skincare products, made with certified organic ingredients, that will never contain harmful synthetic or chemical components - always!