Natural Skincare Products
Every product is lovingly
made by hand to ensure
the best quality product
and quality checked before
you receive your product.
In your Kirra product you
will find hand-picked
organic ingredients to give
your skin the attention and
love that it needs.
Kirra makes sure that
all the ingredients used
truly are 100% natural
and we do not accept
anything less.
All natural skincare products produced by Kirra are not only made in Australia
but also owned by an Australian
family. We will look after you
like one of our family.
Inspired by Australian nature and being able to provide healthier natural skincare products for their family, the Mohr family founded Kirra Pty Ltd. Ever since 2009 Kirra Pty has been striving to create only the purest form of natural skincare, believing that nature itself is enough and best for our skin.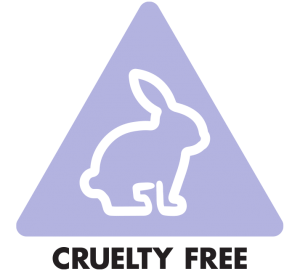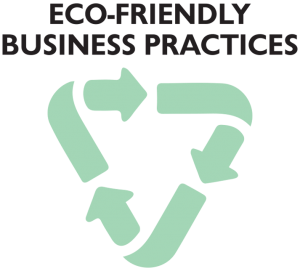 NO DERIVED MINERAL OILS, NO GENETICALLY CHANGED COMPONENTS, NO ARTIFICIAL DYES, NO ARTIFICIAL  FRAGRANCE, NO PESTICIDES OR HERBICIDES, NO PARABENS (SYNTHETIC PRESERVATIVES), NO PETROCHEMICAL, NO SODIUM LAURYL/LAURETH SULFATES, NO HARMFUL CHEMICAL COMPONENTS, NO NANO-PARTICLES.
We are currently developing, testing,
printing and packing new Kirra products.
Face - New Product Range
Body - Additional Body Products
Hair - New Product Range
Click below to find out more!