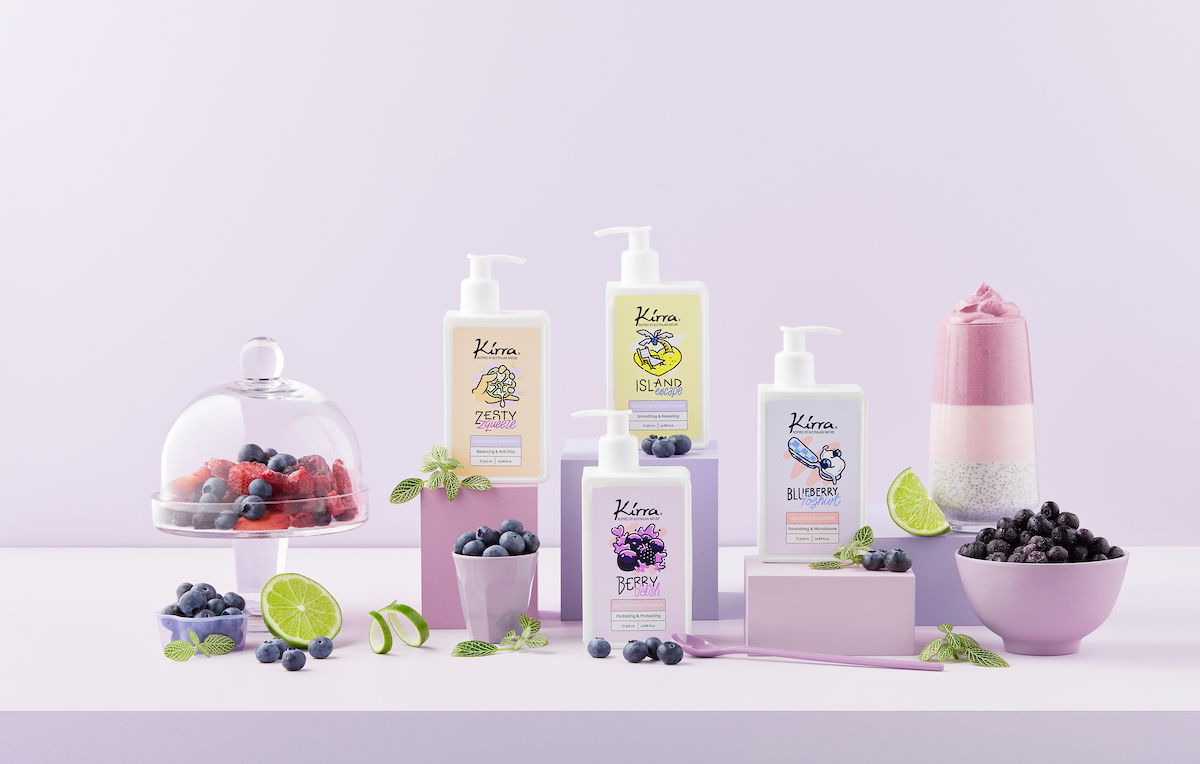 Hey Smoothie!
NEW Cleanser, Moisturiser, Shampoo, and Conditioner.
New range of products designed to care for the most sensitive of skin,
for anyone at any stage of life, and safe for the whole family!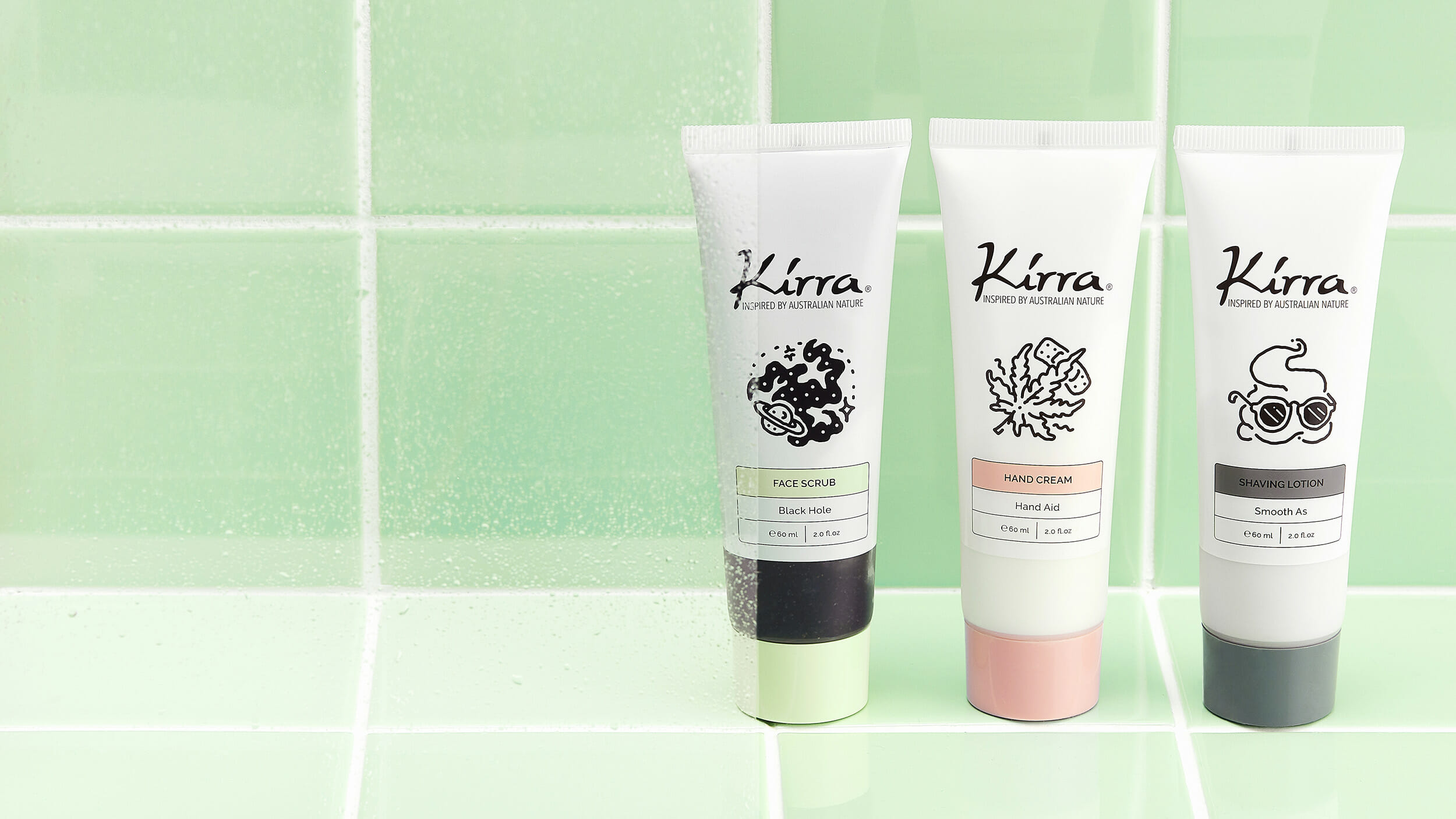 The Self-Care Range
Face Scrub, Shaving Lotion
and Hand Cream.
Using Australian Grown Hempseed Oil, Australian Native Mountain Pepper Berry,
and Australian Native Quandong!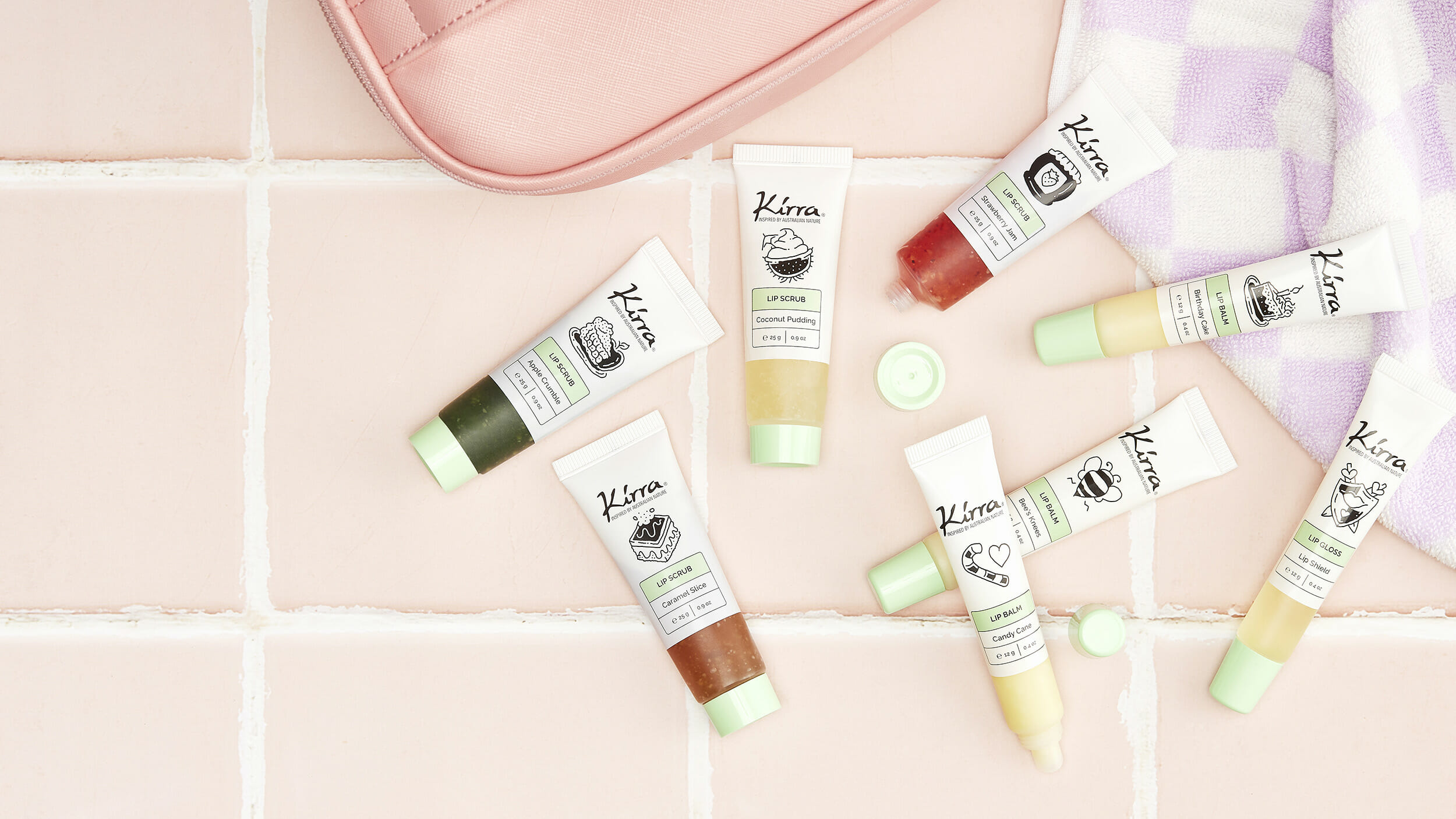 Lip Balms & Lip Scrubs
Lip Balm, Lip Gloss, and Lip Scrub.
Ultra-hydrating, nourishing using unique Australian
Native plant ingredients like the Wattleseed, River Mint,
Crown of Gold, Emu Apple and many more!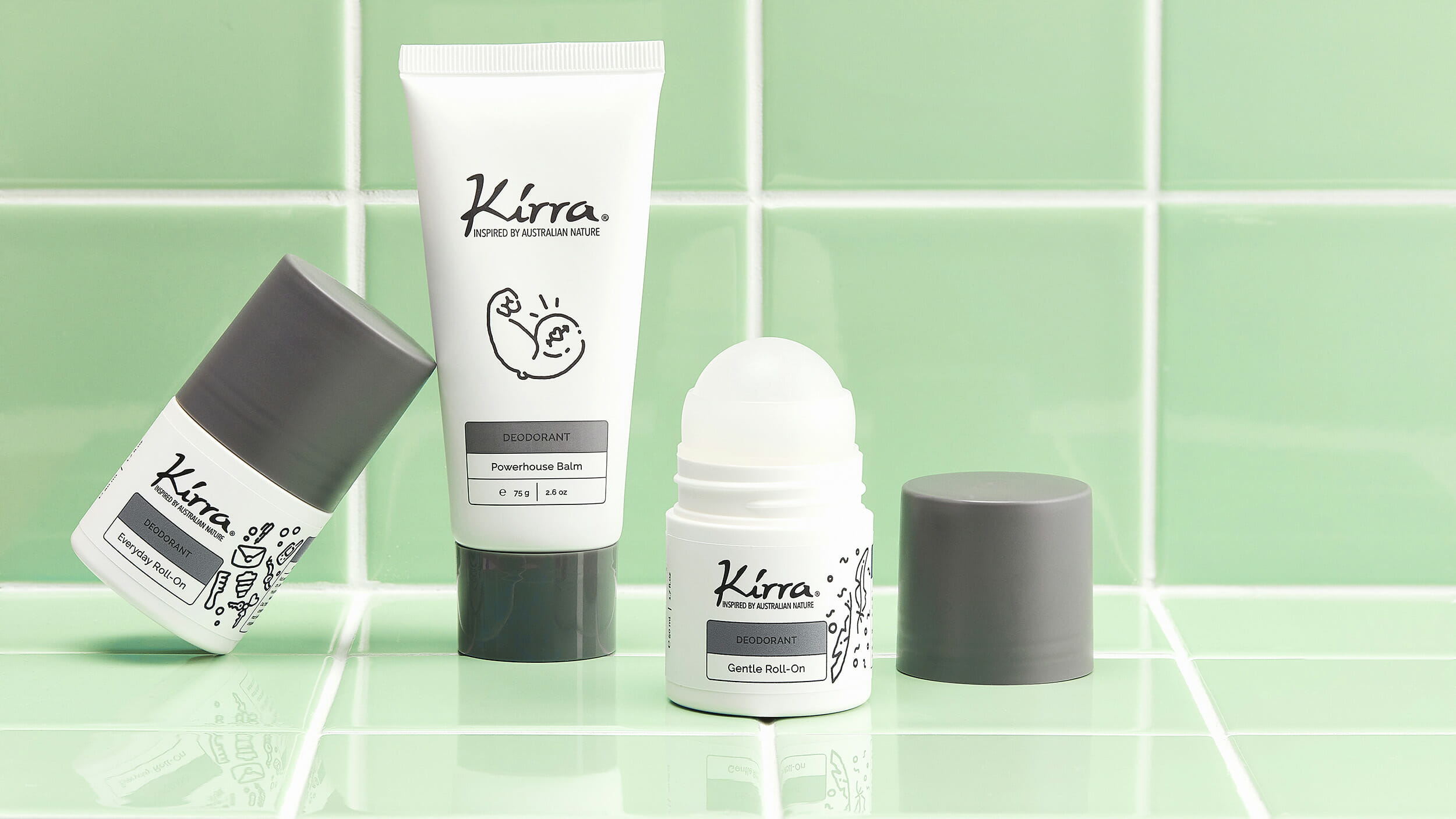 Pit Care Range
Natural 24-hour Deodorants
& Refreshing Armpit Mask
for an easy transition to natural deodorants.
Our roll-on and balm deodorants use clean natural ingredients.
While still giving you 24-hour protection from body odor-causing microorganisms.
Natural Skincare Products
At Kirra, we believe that utilising natural skincare products and being eco-friendly are a complete lifestyle choice and this is reflected in everything we do. From sourcing sustainable and locally grown native Australian ingredients to our fully recyclable packaging options. We have ensured that even the tape we use is 100% recyclable, because we want you to know that we authentically believe in Kirra being an environmentally responsible brand.
As a family run business, we aim to support the local community by providing employment opportunities with flexible working hours. Everything we make is proudly made right here in Australia, we love using plants and extracts that are natively grown and unique to Australia. Ensuring we bring you only the best local natural skincare products.
Kirra Featured Skincare Products
Every product is lovingly
made by hand to ensure
the best quality product
and quality checked before
you receive your product.
In your Kirra product you
will find hand-picked
organic ingredients to give
your skin the attention and
love that it needs.
Kirra makes sure that
all the ingredients used
truly are 100% natural
and we do not accept
anything less.
All natural skincare products produced by Kirra are not only made in Australia
but also owned by an Australian
family. We will look after you
like one of our family.
Inspired by Australian nature and being able to provide healthier natural skincare products for their family, the Mohr family founded Kirra Pty Ltd. Ever since 2009 Kirra has been striving to create only the purest form of natural skincare, believing that nature itself is enough and best for our skin.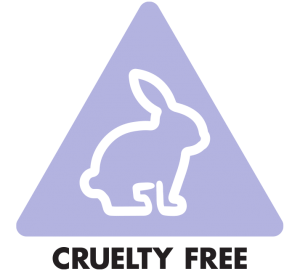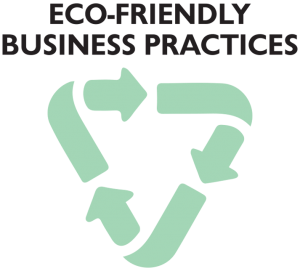 NO DERIVED MINERAL OILS, NO GENETICALLY CHANGED COMPONENTS, NO ARTIFICIAL DYES, NO ARTIFICIAL  FRAGRANCE, NO PESTICIDES OR HERBICIDES, NO PARABENS (SYNTHETIC PRESERVATIVES), NO PETROCHEMICAL, NO SODIUM LAURYL/LAURETH SULFATES, NO HARMFUL CHEMICAL COMPONENTS, NO NANO-PARTICLES.
NEW NATURAL SKINCARE PRODUCTS
We are currently developing, testing,
printing and packing new Kirra products.
Face - New Product Range
Body - Additional Body Products
Hair - New Product Range
Click below to find out more!